Full-Service Brand and Marketing
Comprehensive. Collaborative. Creative. We're Your Long-Term Partners in Better Marketing.
See inside our content studio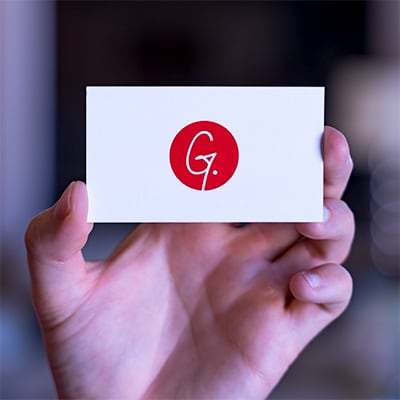 From logo design to brand positioning, we'll build the foundation for successful marketing.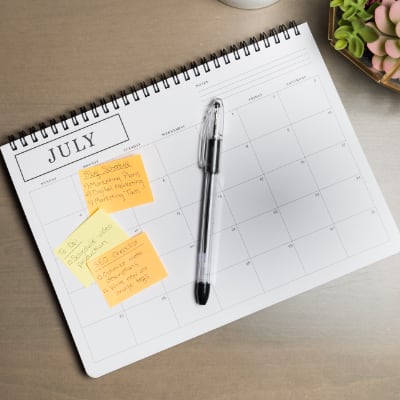 Growth-oriented marketing campaigns built for your customers, your brand, and your goals. It's marketing that grows your business.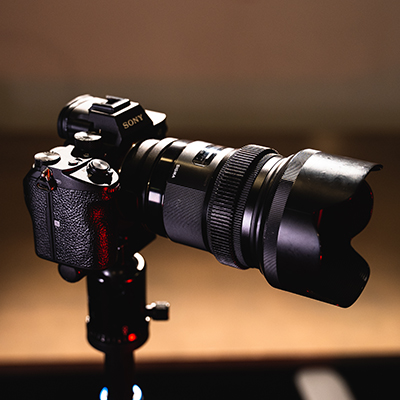 Engaging videos that connect with your audience and drive results – if you can dream it, we can make it happen.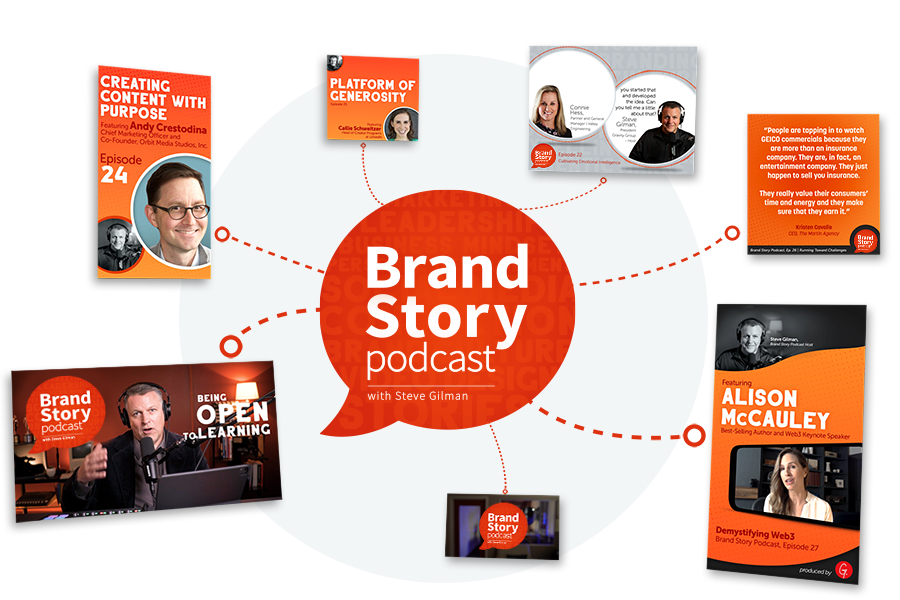 Marketing Made Easy
Marketing is complicated. We work with you to identify short and long term goals, and create marketing that helps you achieve them.
When we work together, it really is that easy.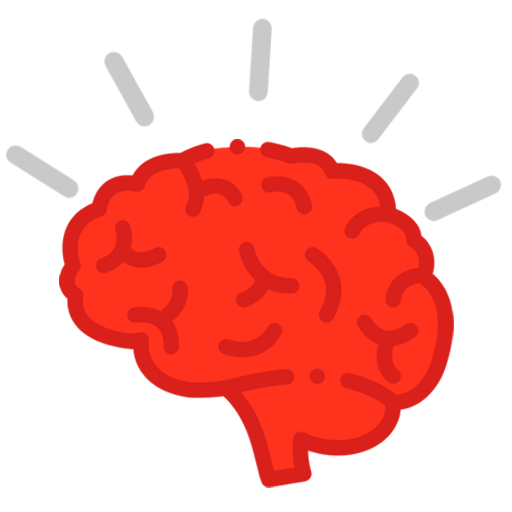 Learn Your Business
We get to know who you are. We know your people. We learn how you were built and what your next steps are.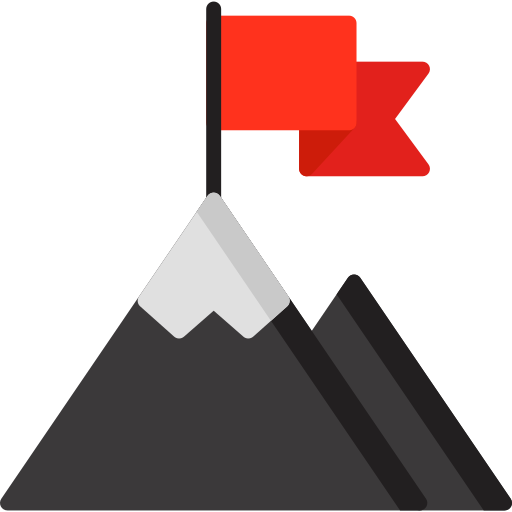 Understand Your Goals
Where are you now? Where do you want to go? Let's find the best way for our shared passion to get you there.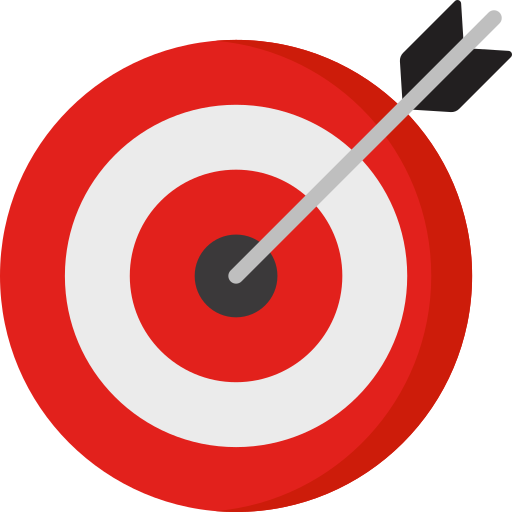 Know Your Audience
It's your story, but what matters most is how people hear it. We know your audience, and know how to reach them.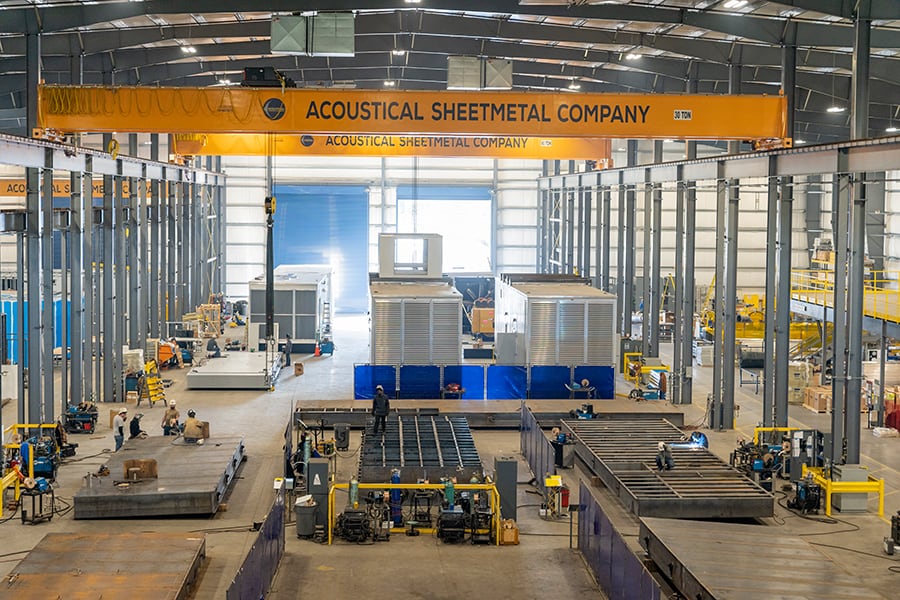 Engaging content. Quality video. Creative graphics. See how we partnered with Acoustical Sheetmetal Company to increase market share and meet growth goals by telling their brand story.
Let's have a conversation
Ready to get started? We'd love to chat about goals and see if we're the right fit.
Stay Up-to-Date
More information, cool podcast guests. Expert marketing advice for businesses of any size. We're here to make marketing better for everyone.
Brand & Marketing Resources from Gravity Group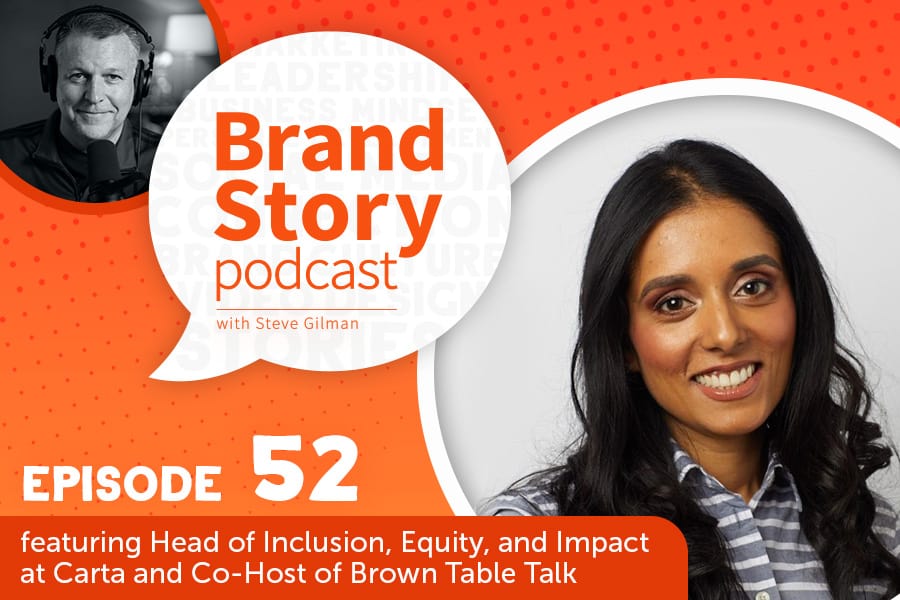 Podcast
"When we show up as more inclusive leaders, we have the power to change our organizations." It's the theme of Mita Mallick's new book, Reimagine Inclusion, and the topic of our discussion in this...
Meet a few members of our team who would love to connect with you
Creative, ambitious, and maybe a little out of the ordinary. We like working with each other. We can't wait to work with you.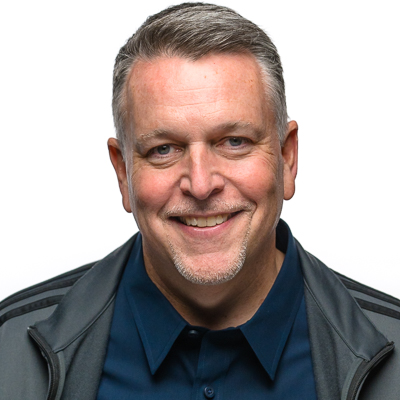 "My goal is to turn your brand challenges into compelling brand strategies."
– Steve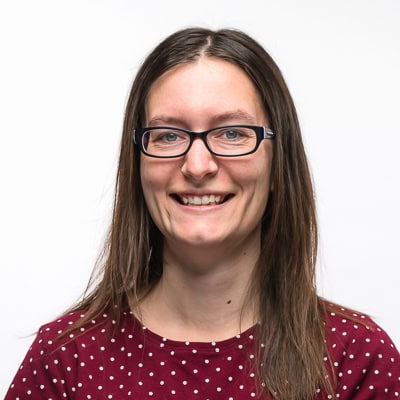 "I love working with our team to bring your vision to life."
– Taylor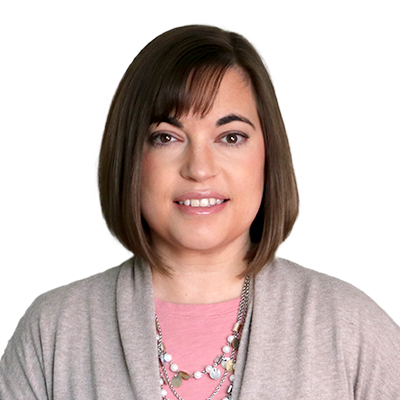 "My favorite thing is helping marketing teams reach their goals."
– Lindsey